About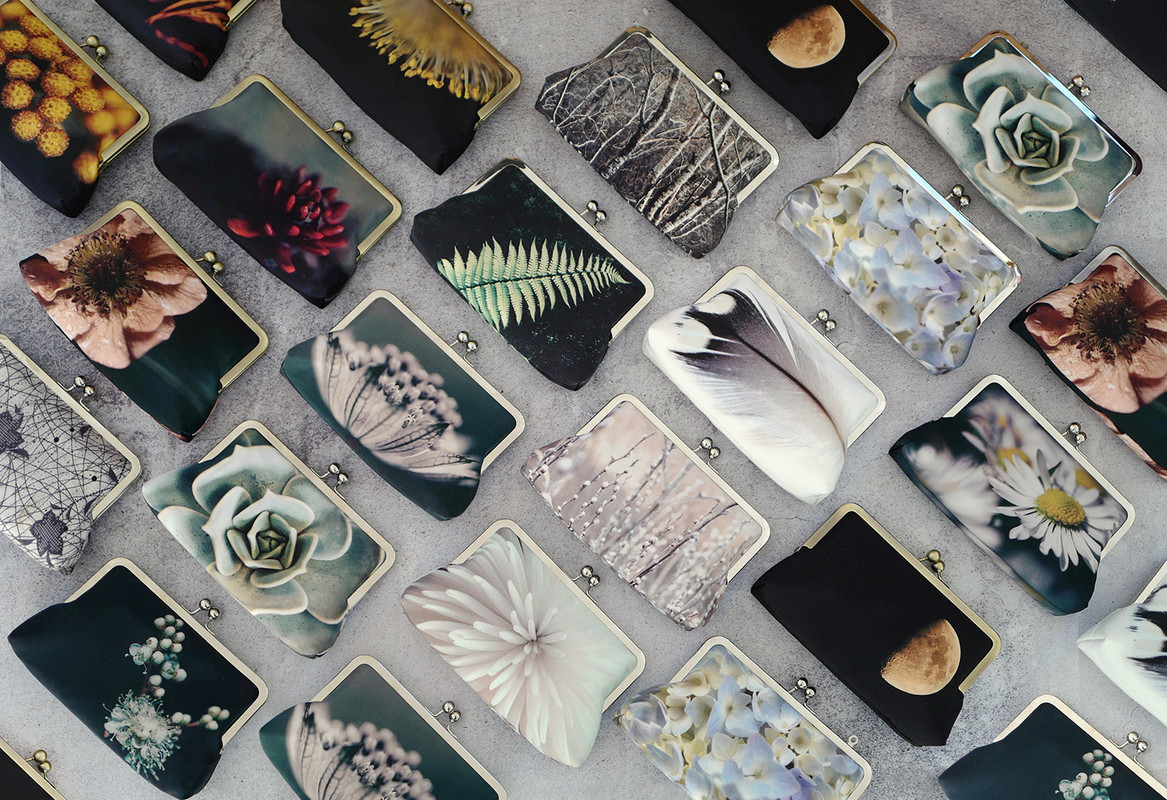 Welcome to Red Ruby Rose - photo Illustrated and plant-dyed textile accessories.

Red Ruby Rose was created in 2008 by designer/maker Rowena Dugdale. Rowena studied textile design at Edinburgh College of Art and many of the fabrics featured are her original designs. Inspiration comes from her photographic and alternative-process techniques including photogram and pinhole photography, and also her collage work which draws on layered organic images from natural forms such as petals and feathers. Each piece is designed and handmade in Rowena's design studio by the sea in Wester Ross, Scotland.


Alongside the photo textiles, Rowena collects and dyes wild colours. Many of the bags are lined with linens and silks that have the plant-dyed colours of heather, madder, willow, alder, oak leaf and walnut. Whether gift-giving or keeping, all clutch bags are gift, box-wrapped and carefully packaged making them perfect for gifting to friends and family or treating yourself. Please do email Rowena for more information.